Etsy SEO & Keywords | E-Book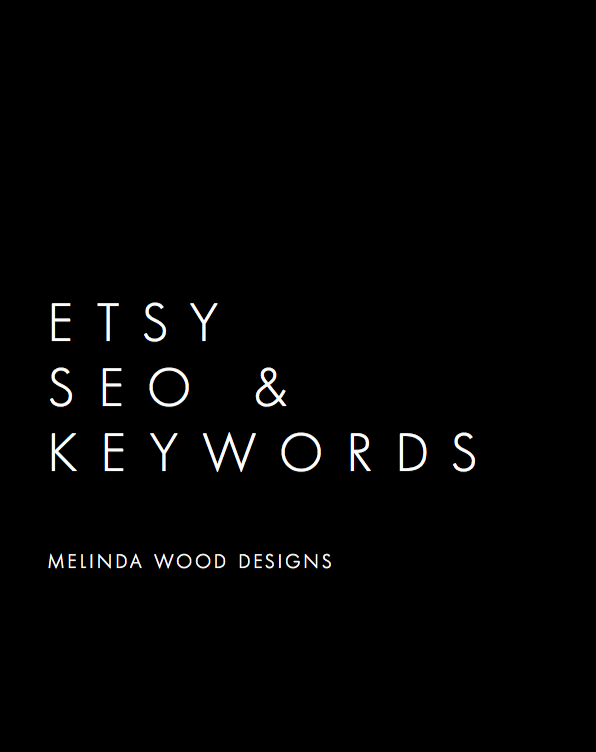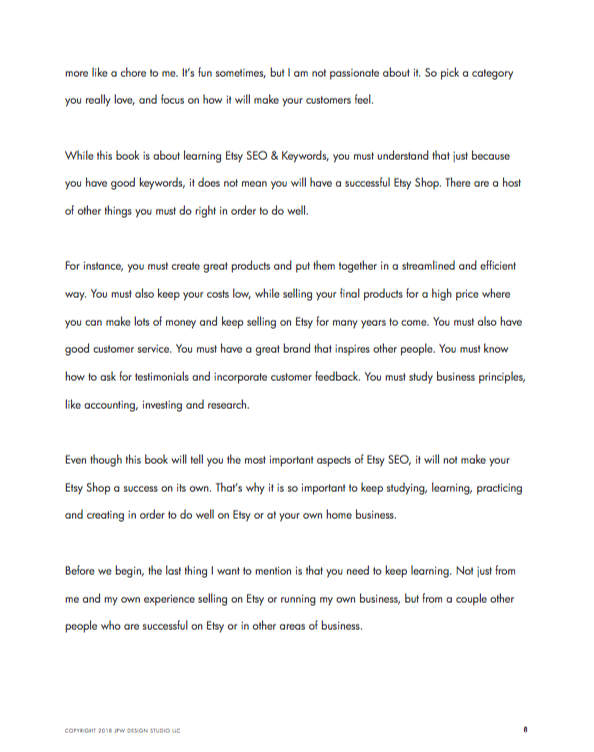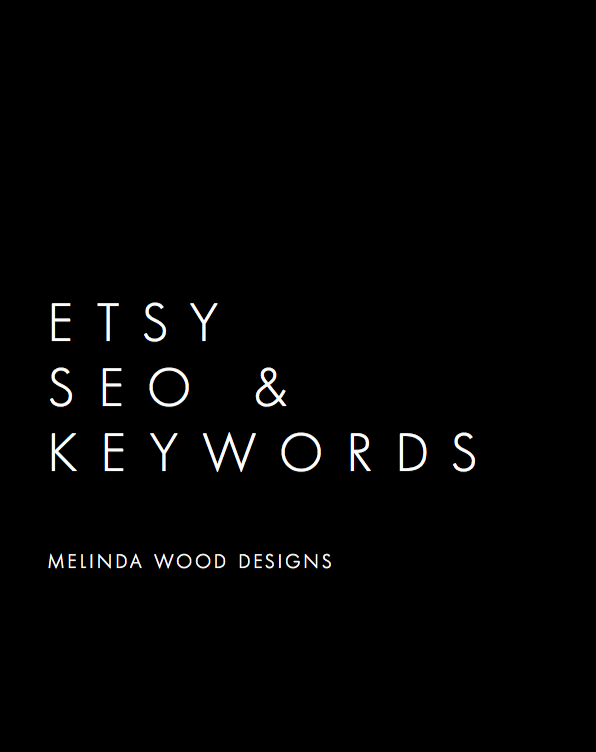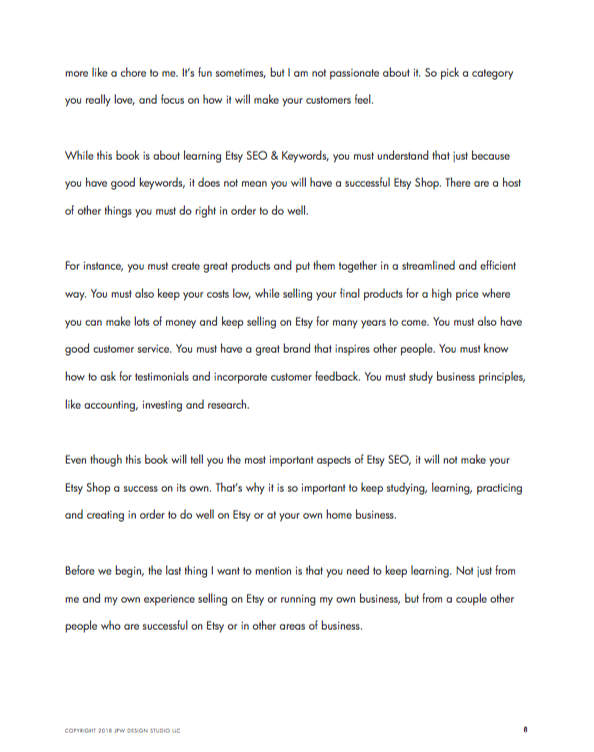 sale
Etsy SEO & Keywords | E-Book
The most comprehensive guide to Etsy SEO & Keywords you will find. This 59-page PDF downloadable document will teach you how to find and implement the best keywords possible and boost new product designs higher in Etsy SEO search results.

Simply order this item and get access to the downloadable "Etsy SEO & Keywords" PDF document to save to your phone, tablet or desktop.
This is the Ultimate Etsy SEO & Keywords Guide To Finding and Implementing Keywords
- Have you struggled with understanding how Etsy Algorithms work?
- Do you have a hard time finding new Keywords?
- Do you have a hard time figuring out what new products to make?
- Do you know how to fully optimize you Etsy SEO listings?
This 59-page digital E-book download is the most comprehensive Etsy SEO guide available.
CHAPTERS INCLUDE
1 Understanding your customer
2 Keyword Research
- with Etsy Customer Stats
- with the Etsy Search Bar
- with Google Adwords Keyword Planner
3 New Product Development
4 Setting Up Your New Listing
5 Promoting Your New Listing
- With Sales & Free Shipping
- With Online Marketing
- With Promoted Listings
6 Test & Refine Your New Listing
7 Repeat The Process
8 "How does Etsy Search Work?" - According to Etsy.com
9 Common SEO & Keyword Questions
Copyright 2018 Justin Page Wood